Anew Dawn Counseling Services provides the best Tulsa therapy services for a variety of individuals. Anew Dawn is committed to helping people become happier and healthier in their everyday lives. We provide counseling, case management, and rehabilitation services to adults, adolescents, children, families, and couples in a respectful and comfortable environment.
It is our goal to help you reach your full potential according to you. Here you are the boss! You set the pace and are the authors of your own story. We want to assist you in reaching your goals and living your best life!
We are excited for the opportunity to be a part of your journey!
Finances
Cost per Session: $30 – $120
Sliding Scale: Yes
Accepted Insurance Plans
BlueCross and BlueShield
Humana
Medicaid
Medicare
SoonerCare
And working on adding more! If you don't see your provider- feel free to reach out and see if we have an updated list.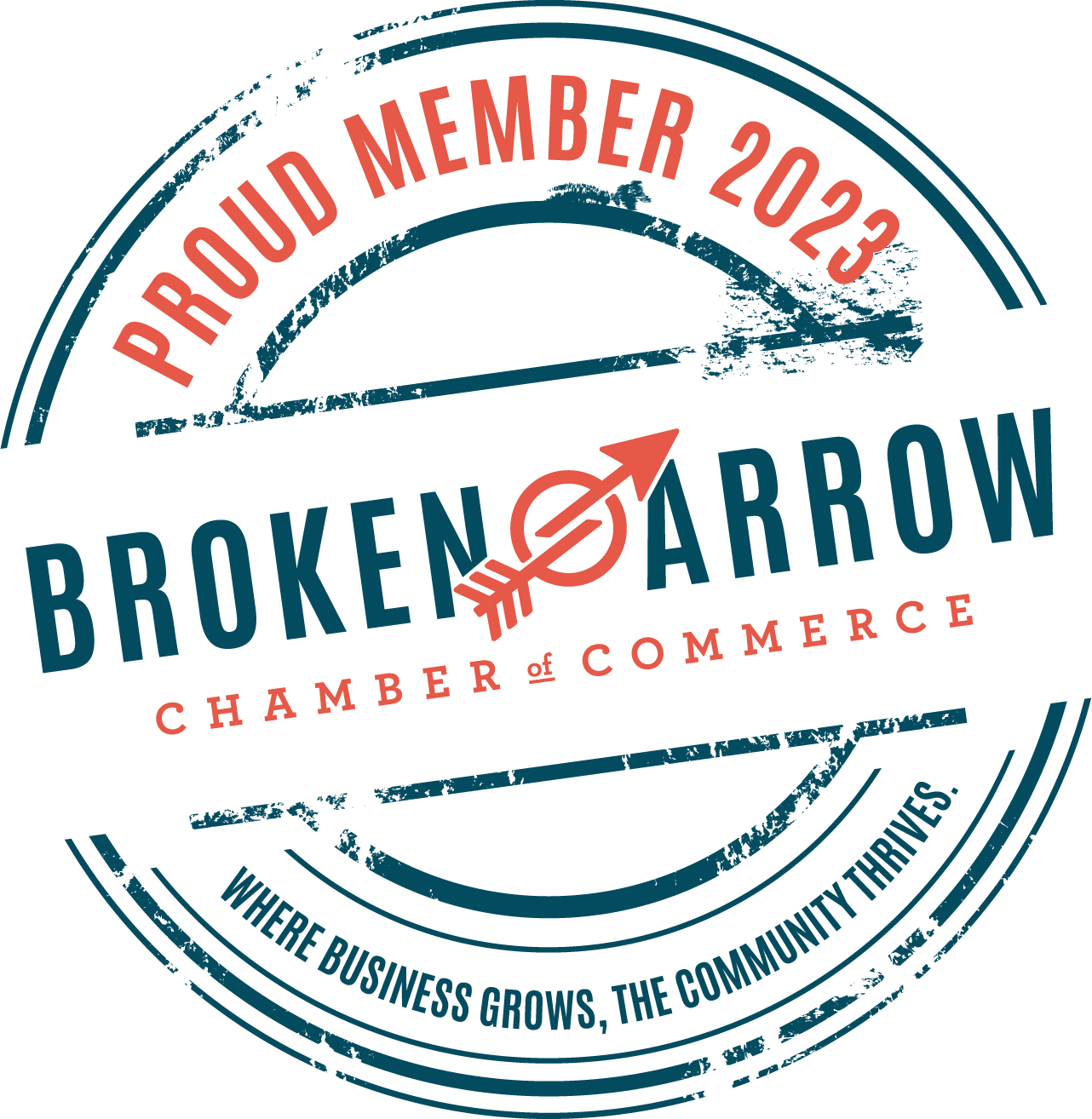 Telehealth options available.
We are excited for the opportunity to be a part of your journey!
MEET OUR TULSA THERAPY STAFF
Mission Statement:
The Mission of Anew Dawn Counseling Services is to provide effective professional behavioral health counseling to adults, children, and youth having adjustment disorders and/or serious emotional problems and to families of these children in Oklahoma. We recognize that children and youth may also have learning disorders and /or physically handicapping or contributing conditions and consider these needs in treatment services.
Goals and Objectives:
It is the goal of Anew Dawn Counseling Services to offer our participants the highest quality mental health services possible in a safe and therapeutic environment which maintains the client's rights and dignity while developing personal responsibility plus self-esteem through gains in self-understanding and problem/symptom management evidenced by decreased removals from the home and family, plus ongoing client/family satisfaction with services received.
Tulsa Therapy Population Served:
Adults, couples, children, youth, adolescents (persons under the age of 18) and their families who currently or at any time during the past year have had a diagnosable mental, behavioral, or emotional disorder including 'severe emotional disorder' (SED); or a serious mental illness that resulted in functional impairment within the home, school or community. Examples are: problems in achieving and/or maintaining developmentally appropriate and expected behaviors in one or more areas of: role and task performance; cognition; communication; behaviors toward self and others; mood; and emotions. Adjustment disorders and functional impairments are included. Serious mental illness means a person who meets criteria for a psychiatric disorder, risk of deterioration and/or placement outside the home (inpatient, residential, or fosterage) without focused services; with impairment in personal care, social relations, and expected school functioning.